---
Alaskan Original Beadwork !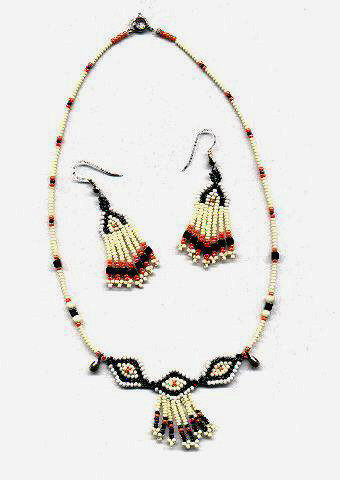 *If you see something you like, I will be happy to do a special order, in whatever colors you choose*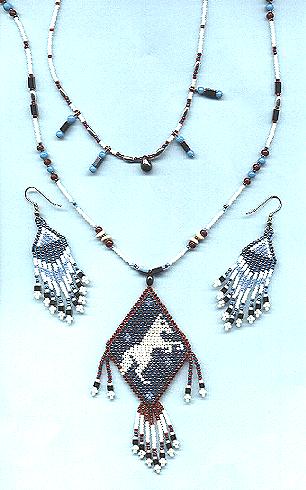 Click Here For More Designs !

Sign My Guestbook
View My Guestbook
beedladi@hotmail.com

This site was updated on 6/8/02. The contents of this website are protected by U.S. and International coypright laws. Jan. 1, 1999.