Alaskan Original Beadwork !

Earrings and Keychains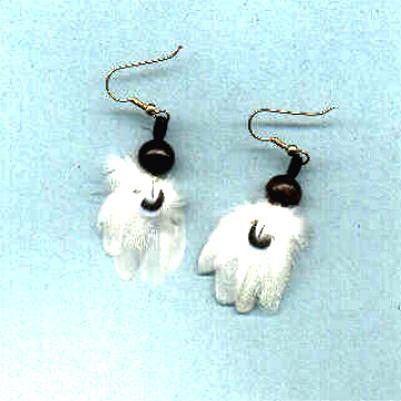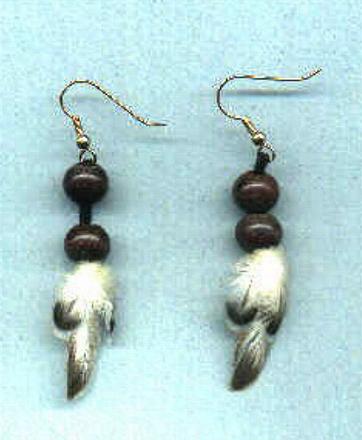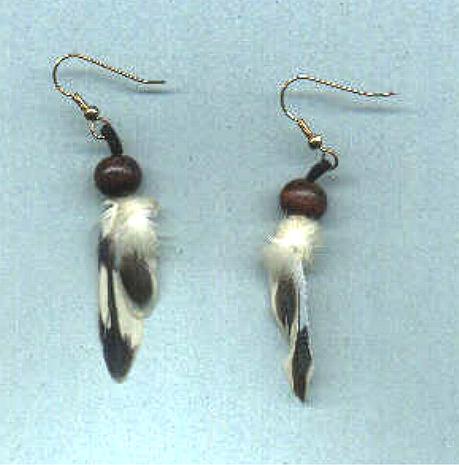 I hope that you've enjoyed my samples! If you have any questions, comments, or would like to place an order....Please feel free to email me ! I WILL get back to you !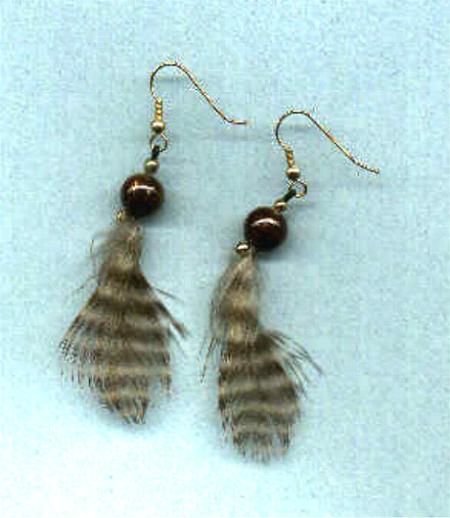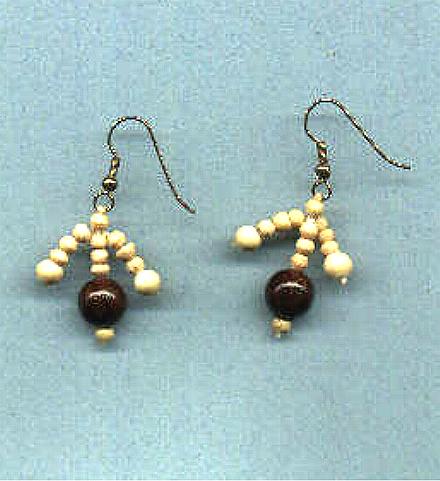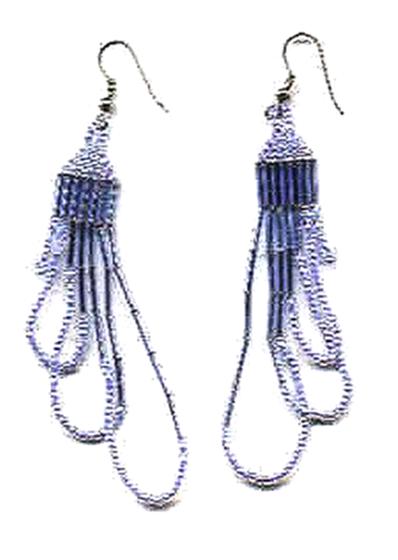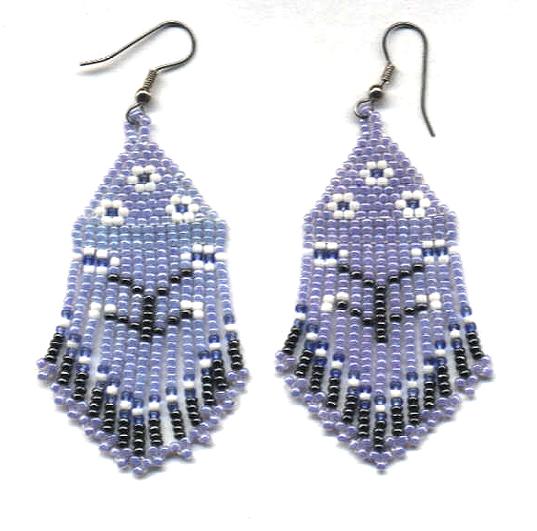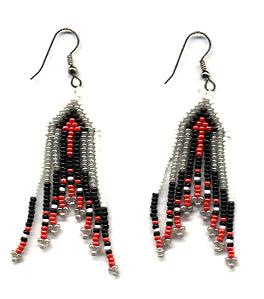 I will be happy to make any of the hand-beaded items in YOUR favorite colors!
Please allow a full seven days for shipping your delivery from Alaska!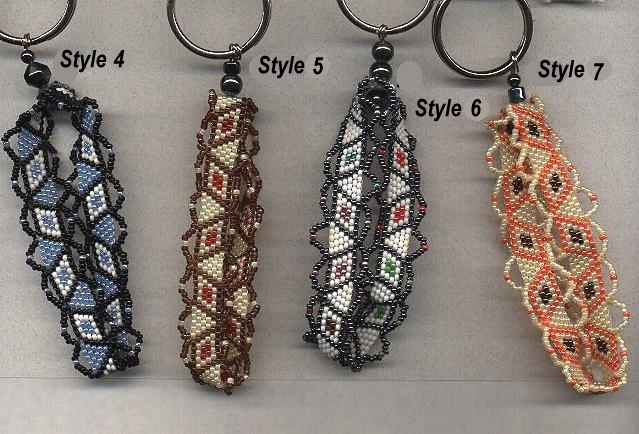 *Please add $4.00 shipping and handling to your order*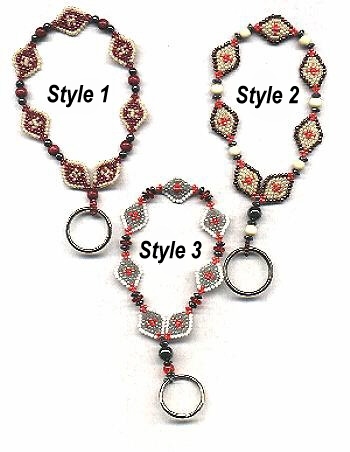 ~ Home ~
~ Awesome Links and Webrings ~

Sign My Guestbook
View My Guestbook
beedladi@hotmail.com

This site was updated on 6/8/02 The content of this website is protected by U.S. and Internation copyright laws. Jan.1,1999.