Alaskan Original Beadwork !

My chokers are about 14 inches to 16 inches around...
If you need a larger, or smaller size, I will be happy
to do that for you! Your pointer will tell you
which ones are made with Hematite.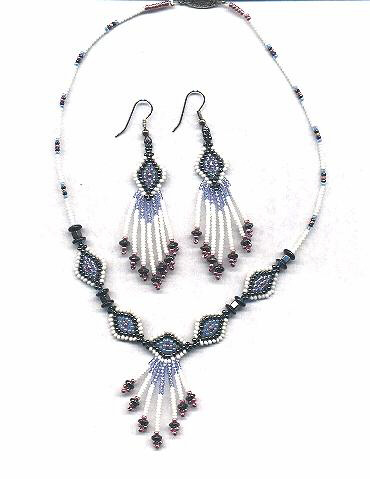 My long necklaces (including the doubles...which are a
choker and long one connected at the clasp), are from
16 inches and longer, from "tip to tail"!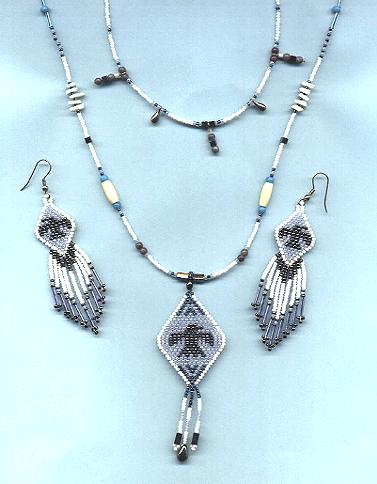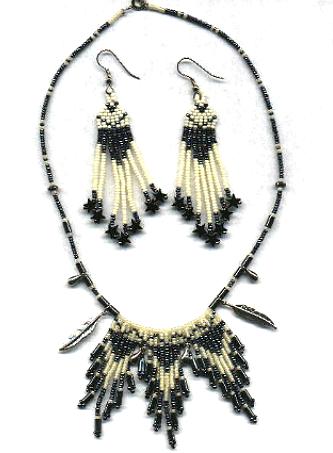 More Designs!

Sign My Guestbook
View My Guestbook
beedladi@hotmail.com
Broken Arrow Silver
Some truly beautiful Southwestern style jewelry!
Well worth a visit here!
This site was updated on 5/25/02. The contents of this website are protected by the U.S. and Internatiol copyright laws.
Jan. 1, 1999.